Big Firm Quality With A Small Firm Touch Rob Schelling, A Professional Corporation, with offices conveniently located in Temecula and Menifee.
Temecula Litigation Attorney
Serving Temecula, Menifee and the Surrounding Areas
Diligent and Compassionate Legal Guidance in California
Disputes requiring legal action can be stressful, time-consuming, and expensive. Hiring qualified and capable legal representation can help you navigate these conflicts as efficiently and cost-effectively as possible.

As a litigation lawyer, I can leverage my 36 years of legal experience to provide residents of Temecula, Menifee and the surrounding areas with the representation you deserve. I seek to build long-lasting relationships that are built on trust, respect, and results. I care deeply about my clients' needs and concerns and am passionate about delivering solutions and solving problems. When you come to Rob Schelling, A Professional Corporation, you can be confident that my team and I will do everything in our power to help you achieve the best possible outcome.

---

Schedule a initial consultation to discuss your legal options. Contact my office online or call (951) 355-2965 today!

---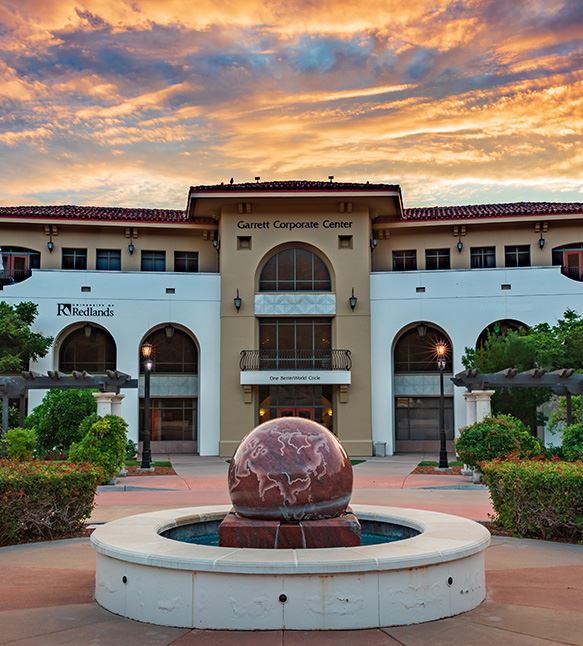 Our
Areas Of Practice
Serving Temecula & Menifee
What Our Clients Are Saying
I HIGHLY recommend Rob as he does not mess around.

Jayme W.
I understand what is at stake in any legal conflict that necessitates litigation. When you come to my firm for help, my team and I will work closely with you to evaluate the facts of your case and help you understand the legal options available to you. Your fight is my fight, and I will do everything I can to secure a favorable resolution.

As your litigation attorney, I can assist you with matters involving:

Financial Elder Abuse. As our loved ones age, they can become more vulnerable to outside manipulation and abuse. Unscrupulous caregivers, financial advisers, and even other family members will sometimes take advantage of an elderly loved one's incapacity or trusting nature. If you suspect that someone you love is a victim of financial elder abuse, I can help you explore all legal options and recover any stolen funds.
Personal Injury. When you suffer injuries as a result of another party's negligence, you deserve to recover just compensation for your losses. I routinely handle personal injury claims involving auto and truck accidents, dog bites, premises liability issues, and slip and fall incidents. I will work aggressively on your behalf to recover damages for medical expenses, reduced earning capacity, missed wages, loss of quality of life, and physical and emotional pain and suffering.
Real Estate Litigation. I leverage my experience as a former real estate agent to understand property disputes from all perspectives. I provide knowledgeable representation in this area and can help you navigate breaches of contract, breaches of fiduciary duty, quiet title actions, easement disputes, construction claims, and more.

---

Put decades of litigation and mediation experience on your side. Call (951) 355-2965 or contact Rob Schelling, A Professional Corporation online today.

---
Your Interests

I provide the quality representation you would expect from a big, successful law firm at reasonable costs. I have 36 years of California legal experience, and I personally handle every case.
 
Although I am a litigation attorney, I often recommend mediation or negotiation to resolve disputes. Filing a lawsuit and arguing your case in court is expensive. Through these processes, we can come up with creative solutions that are tailored to your individual situation.

Your Value

When someone consults with me, that typically means that they have experienced a major life event. As a result, I genuinely care about helping that person reach the right solution. To do this, I always:

Listen to my clients' concerns and priorities.

Take the time to understand how the situation came about.

Help clients find the most cost-effective solution to their problems.

Provide honest advice with compassion.

Your Outcome

Legal disputes can be emotionally and financially draining. In 1986, when I founded the Menifee-based Law Offices of Rob Schelling, A Professional Corporation, it was my goal to build a client-focused law firm to help people reach solutions that meet their legal needs while minimizing the stress and cost.

I am determined to find the outcome that is best for you.  Predicting the outcome of any dispute is not entirely possible, but experience does play a vital role in navigating your options and choices.
Contact Rob Schelling, A Professional Corporation
Ready to Get Started?